Employee engagement and feedback
X5 seeks to work with people who care. This is how the Company creates the best possible experience for its customers and partners. Employees at all levels have access to a wide array of opportunities for professional and career growth thanks to the many training and development programmes X5 has in place. With a well-organised and diverse feedback system (from regular surveys to direct communication with the Company's management), X5 makes sure everyone is heard and works as a united team to move the Company forward.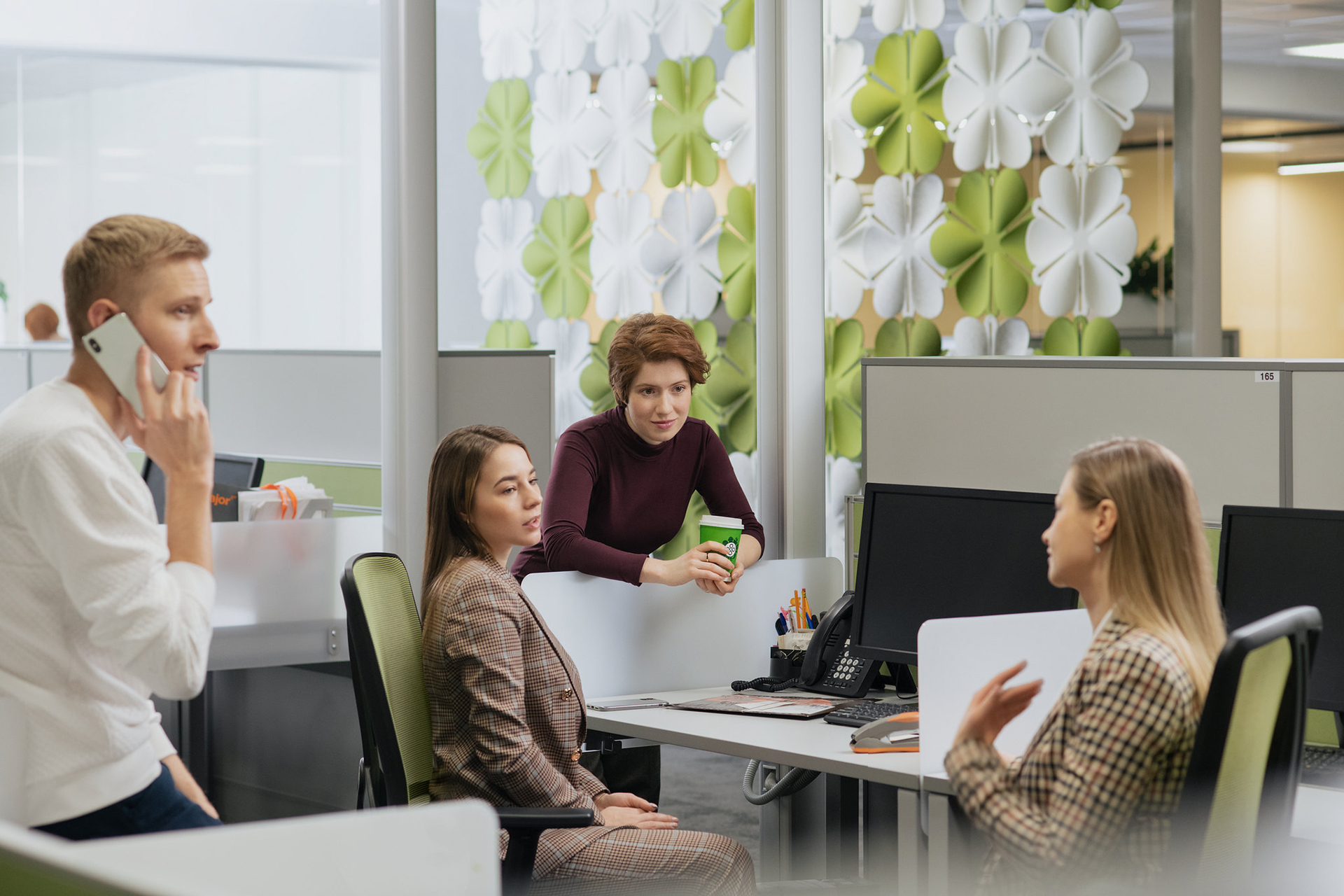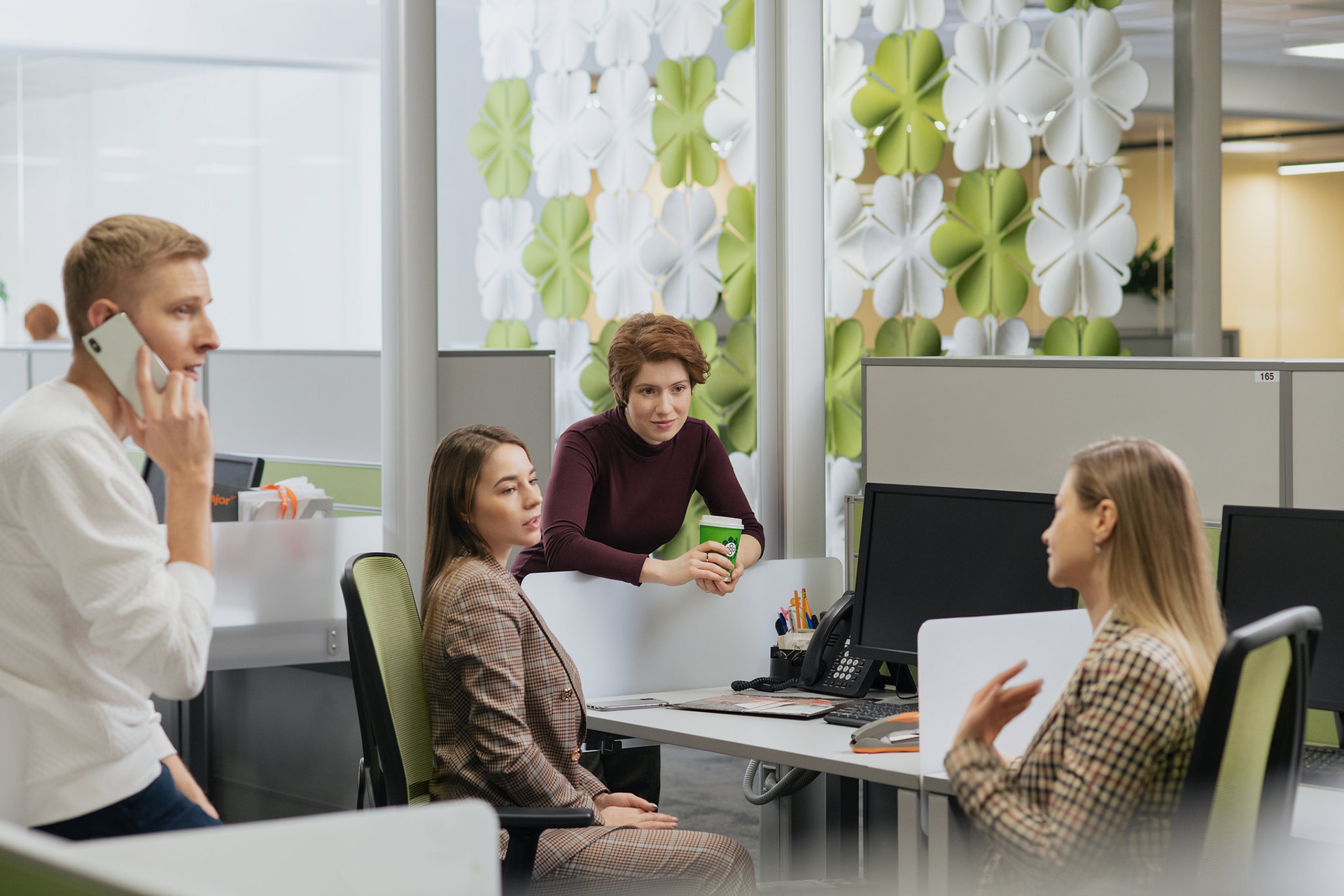 1
Personal account for employees
Pyaterochka integrated an instant feedback module into its Personal Account mobile application, which is available to retail personnel. In conjunction with the Big Data Department, a polling platform was introduced that enables X5 to get responses from the largest number of Pyaterochka employees possible. Regular employee NPS surveys were launched at Perekrestok and in the transport business unit.
Each year, X5 conducts an internal customer satisfaction index, in which staff assess the work of other departments and functions.