​​​​​Recommendations for suppliers
One of X5's sustainability goals is to create a responsible supply chain, increase the percentage of responsibly produced goods on the shelf (both products and their packaging). We understand that we can only deliver on our sustainability goals if, in realising this aspiration, we engage our partners. We have therefore established a dialogue with our suppliers regarding certification, packaging, etc., and design joint sustainability programmes.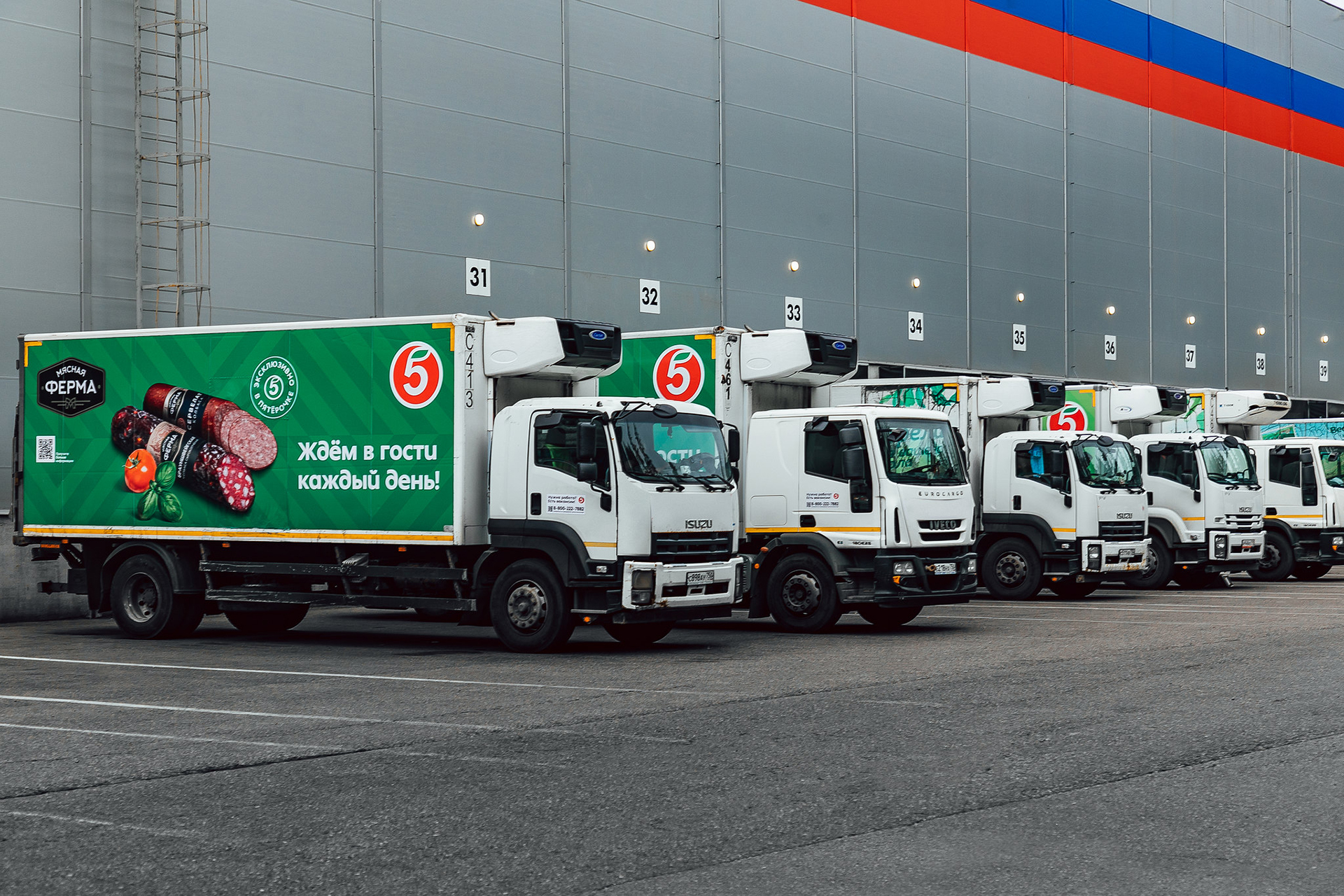 We have developed our own Sustainability Recommendations for Suppliers and have updated our procurement policies in line with the sustainability principles. This is an important milestone for us in achieving our goal of promoting responsible consumption and use of resources. To develop the policies, we relied on a review of ESG best practices in the food retail sector, environmental research, and survey results of X5's largest suppliers.
The document contains a list of voluntary environmental and social certifications, along with our vision of sustainable packaging, including renewability of the packaging material, its recycling potential in Russia, the use of mono-materials and recycled materials, reusable packaging and lean design to reduce its size. It specifies the most and least preferred raw materials for packaging.
The recommendations are not mandatory, but the Company will consider it a strong advantage if products or practices of potential suppliers meet them when a decision on partnership is made.
General guidelines for suppliers (PDF)
We have also updated X5 Retails Group's Supplier Policy in accordance with our sustainability principles. We apply the same principles to our internal processes and business units. The updated Supplier Policy seeks, inter alia, to achieve our sustainable development goal of responsible consumption and use of resources, on which our responsible procurement framework relies. Among other things, the Policy includes our Sustainability Recommendations for Suppliers.
We have developed a special information brochure on sustainability for our suppliers. This brochure is designed to help our partners explore the topic of sustainability in general, give an overview of X5's strategic goals in the realm of sustainability, programmes and guidelines, and provides examples of potential partnerships in line with our strategy.