Promoting Conscious Consumption
X5 seeks to support and stimulate responsible consumption among its customers.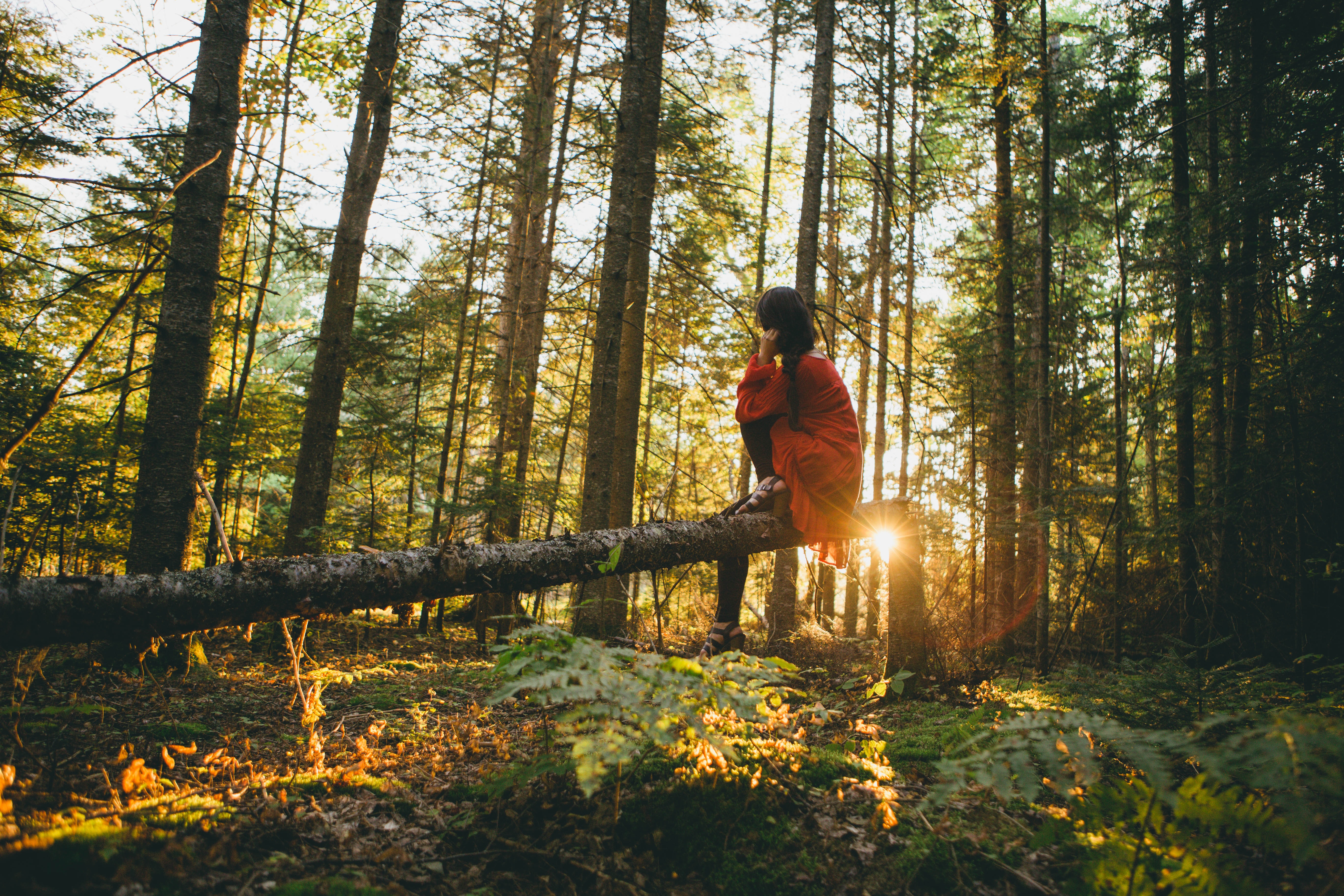 1
Promote the conservation of forests
Planting of trees
Pyaterochka and Unilever launched a joint campaign to preserve Russian forests during which 20,000 trees will be planted in the forests of the Kemerovo region. The campaign is part of a large-scale program – Living Forests of Russia – implemented by Unilever in partnership with the Resource Center for Forest Volunteering.
2
​Development of infrastructure for collecting materials for recycling
Recycle plastic lids
Perekrestok and Henkel have placed containers for plastic lids in 343 supermarkets. Recycled plastics will be used in special ramps to be installed at store entrances in different regions (three Perekrestok supermarkets will be selected).
Plastic bags recycling
In order to reduce plastic waste, the online hypermarket Vprok.ru launched the collection of plastic delivery bags for further recycling. Customers can return plastic bags used for order delivery to the courier.
Recycle unwanted items
In spring 2021, Perekrestok and Sobirator launched a pilot project to collect unwanted items, placing special containers in eleven Moscow stores. The containers are intended for clothes, footwear, toys, bags, belts, skates and roller skates, textiles. People from Zelenaya Kaplya sort the collected items and send them for recycling or to be sold in second-hand stores.
Toothbrush recycling
In 2020, Perekrestok and SPLAT put special containers in all of the chain's stores to collect used toothbrushes to be recycled into paving tiles. In the first 18 months, more than 2.5 tonnes of toothbrushes were collected. After the first year, the recyclables went into making polymer sand tiles to renovate a square in the city of Okulovka in the Novgorod Region.
Battery recycling
We try to help our customers be more environmentally conscious by providing infrastructure for collecting recyclable materials. For example 816 Pyaterochka stores and 62 Perekrestok supermarkets provide containers for used batteries. Our customers brought in around 16 tonnes of batteries for recycling in 2021.