Promoting Conscious Consumption
X5 seeks to support and stimulate responsible consumption among its customers.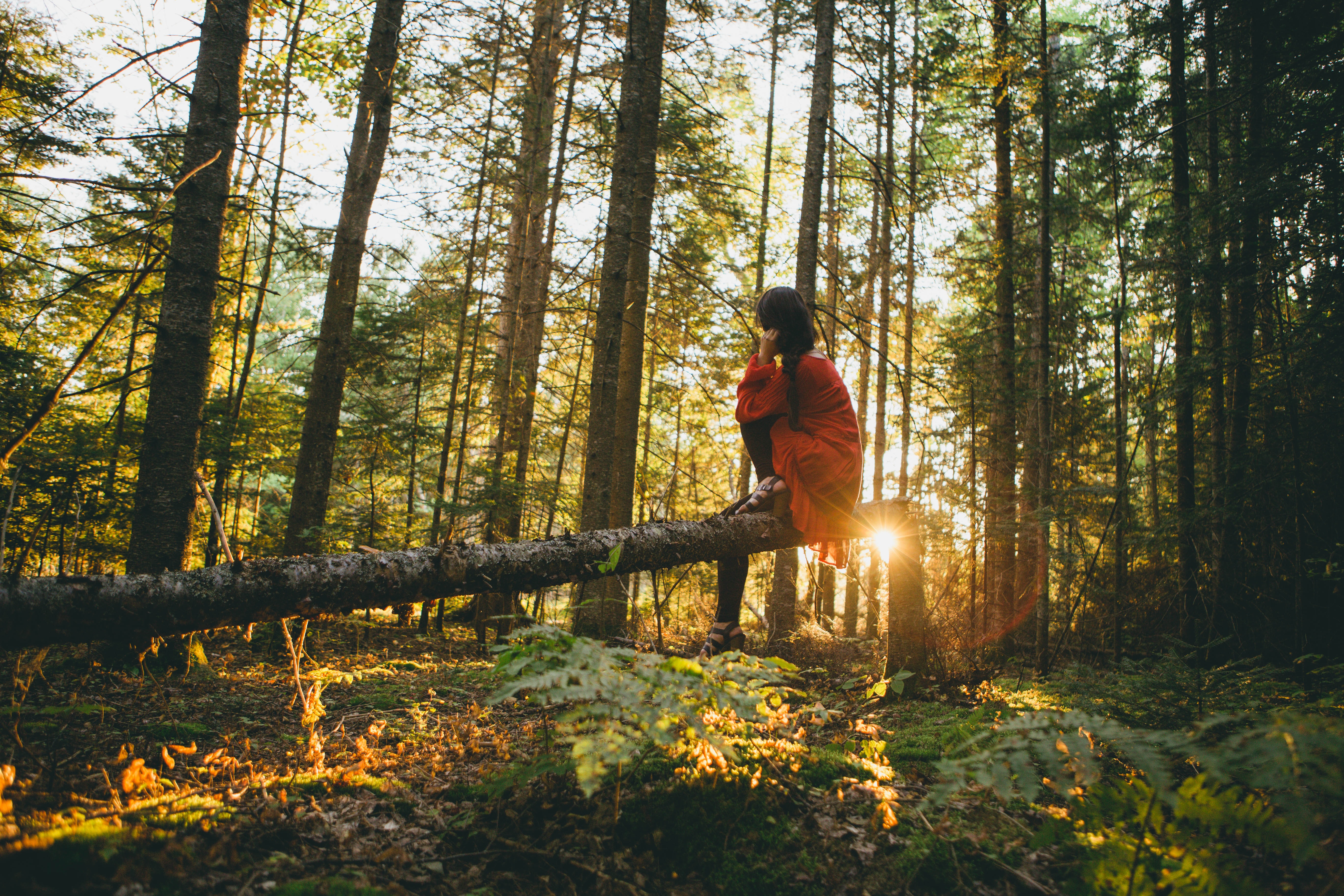 1
Promote the conservation of forests
Planting of trees
Pyaterochka helps restore forest in St Petersburg: a team of volunteers, including 15 Pyaterochka employees, took part in planting seedlings and landscaping a reserve in the Petrodvortsovsky district of St Petersburg. The event to which the Company contributed was part of the Reclaiming our Forests Together campaign. X5 helped plant more than 2,500 seedlings of pines and spruces and installed planting fences as well as information stands and plaques at the Shungerovsky State Nature Reserve.
2
​Development of infrastructure for collecting materials for recycling
Recycle plastic lids
Perekrestok and Henkel have placed containers for plastic lids in 343 supermarkets. Recycled plastics will be used in special ramps to be installed at store entrances in different regions (three Perekrestok supermarkets will be selected).
Plastic bags recycling
In order to reduce plastic waste, the online hypermarket Vprok.ru launched the collection of plastic delivery bags for further recycling. Customers can return plastic bags used for order delivery to the courier.
Toothbrush recycling
In 2020, Perekrestok and SPLAT put special containers in all of the chain's stores to collect used toothbrushes to be recycled into paving tiles. For 2.5 years, more than 4.5 tonnes of toothbrushes were collected. After the first year, the recyclables went into making polymer sand tiles to renovate a square in the city of Okulovka in the Novgorod Region.
Battery recycling
We try to help our customers be more environmentally conscious by providing infrastructure for collecting recyclable materials. For example some Pyaterochka and Perekrestok supermarkets provide containers for used batteries. Our customers brought in around 33 tonnes of batteries for recycling in 2022.
Recycle unwanted items
In spring 2021, Perekrestok and Sobirator launched a pilot project to collect unwanted items, placing special containers in thirteen Moscow stores. The containers are intended for clothes, footwear, toys, bags, belts, skates and roller skates, textiles. People from Zelenaya Kaplya sort the collected items and send them for recycling or to be sold in second-hand stores.