Perekrestok and Danone carry out joint projects to promote responsible consumption
In spring 2020, Danone, a major food company, launched an online course on responsible consumption. The initiative was supported by Perekrestok. The course was designed to inform consumers about a more conscious approach to choosing, buying and consuming food products, which helps to maintain more balanced nutrition and reduce the amount of waste produced.
The educational programme included seven lessons with short video lectures and tasks intended to raise customer awareness of responsible consumption and help buyers develop more environmentally friendly habits. The course was created jointly with experts from UNITAR (United Nations Institute for Training and Research) to be made available on The Challenger, a healthy-lifestyle portal.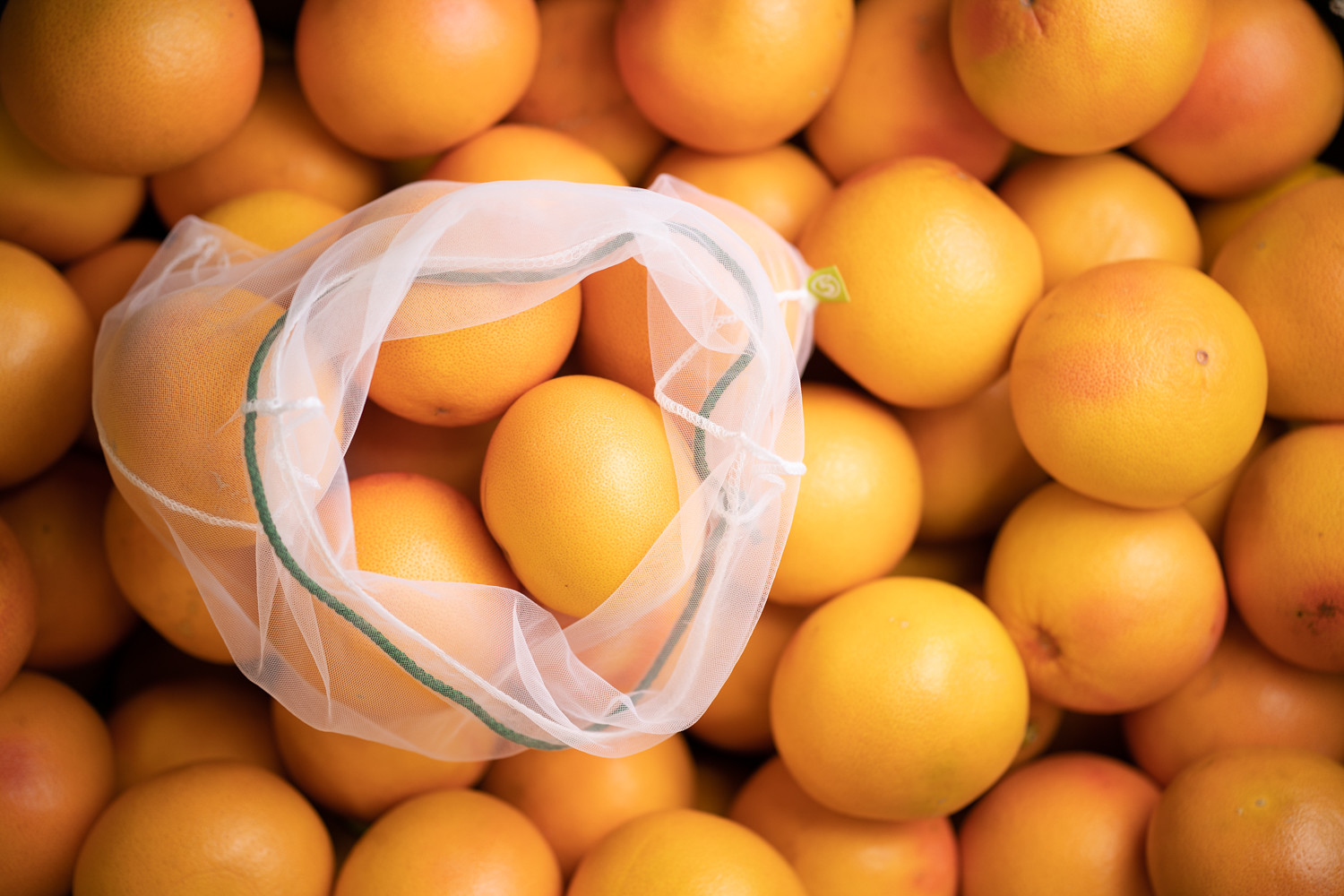 Upon completion of the course, users were invited to take a test. If they passed it, they would receive a QR code for a 30% discount on Danone products at any Perekrestok supermarket. To benefit from the discount, consumers had answer 70% of the questions correctly. In the three months following its launch, more than 42,000 people completed the course.
The companies continued to cooperate. From 10 December 2020 to 31 January 2021, Danone Russia and Perekrestok staged the #IamResponsible campaign, designed to demonstrate how responsible grocery shopping for the entire family can help protect the environment. Customers were given an opportunity to receive additional rewards on their loyalty cards and win valuable prizes.
The dairy products selected for the campaign came with recyclable packaging, contained only natural ingredients and offered optimal nutritional value. Buyers had to spend at least RUB 150 to purchase eligible Danone products, register their ticket on the website and watch out for a weekly draw of partner rewards.